As every fan knows of this fabulous franchise, we are waiting for the Shadow of the Tomb Raider game in September. However, what else took place so far in this very Tomb Raider year?
Close to the beginning, we were treated to a new movie starring Alicia Vikander as Lara and I must say she did a wonderful job bringing our favourite adventurer to life. Whilst I was visiting Mexico Cozumel and some Maya Ruins we also received as OFP webmasters this lovely message from Alicia herself along with a gorgeous journal replica from the movie.  Read more about this and the movie HERE & HERE
Puzzle Clues
Then there was the countdown to Shadow of the Tomb Raider and all the wonderful puzzles and clues released for eager fans to solve. I paid close attention to each one and wrote about them as they appeared. The final clue was the star constellation, Orion.  Check out my write up HERE
Here is a list of other write-ups about the puzzle clues and items connected to the Maya.
The First Trailer Reveal
Yes, in April leading up to E3, the first full trailer reveal came. Here are several trailers that are totally amazing and give a good insight into the game.
The End of the Beginning   also read my article about a shot from the first trailer HERE
Yes. The hype that followed this video "Louder than Words" into E3 was spectacular. The musical choice to showcase this trailer was perfect, and boy did it haul! Loved this deeper look into the game.
Developers Series
 [embedyt] https://www.youtube.com/embed?listType=playlist&list=PLkr4eik1ntB7YJUFjUloBurWJdXPd4buZ&layout=gallery%5B/embedyt%5D
There was also the series that each developer of Shadow of the Tomb Raider would have a snippet of time to explain what they do as part of the fabulous game. They leave a cliffhanger at the end of each clip to leave you wanting more in your suspense. Very Clever approach! We got to meet many of them at E3! You can watch my comprehensive collection of the clips HERE
The Gear Guide
Then we fans were treated to a beautiful Gear Guide that not only was very comprehensive but included an updated Lara model. The costume was wonderful and showed some older hints of the classic tank and colour. I like the new one as well as the classic design.
E3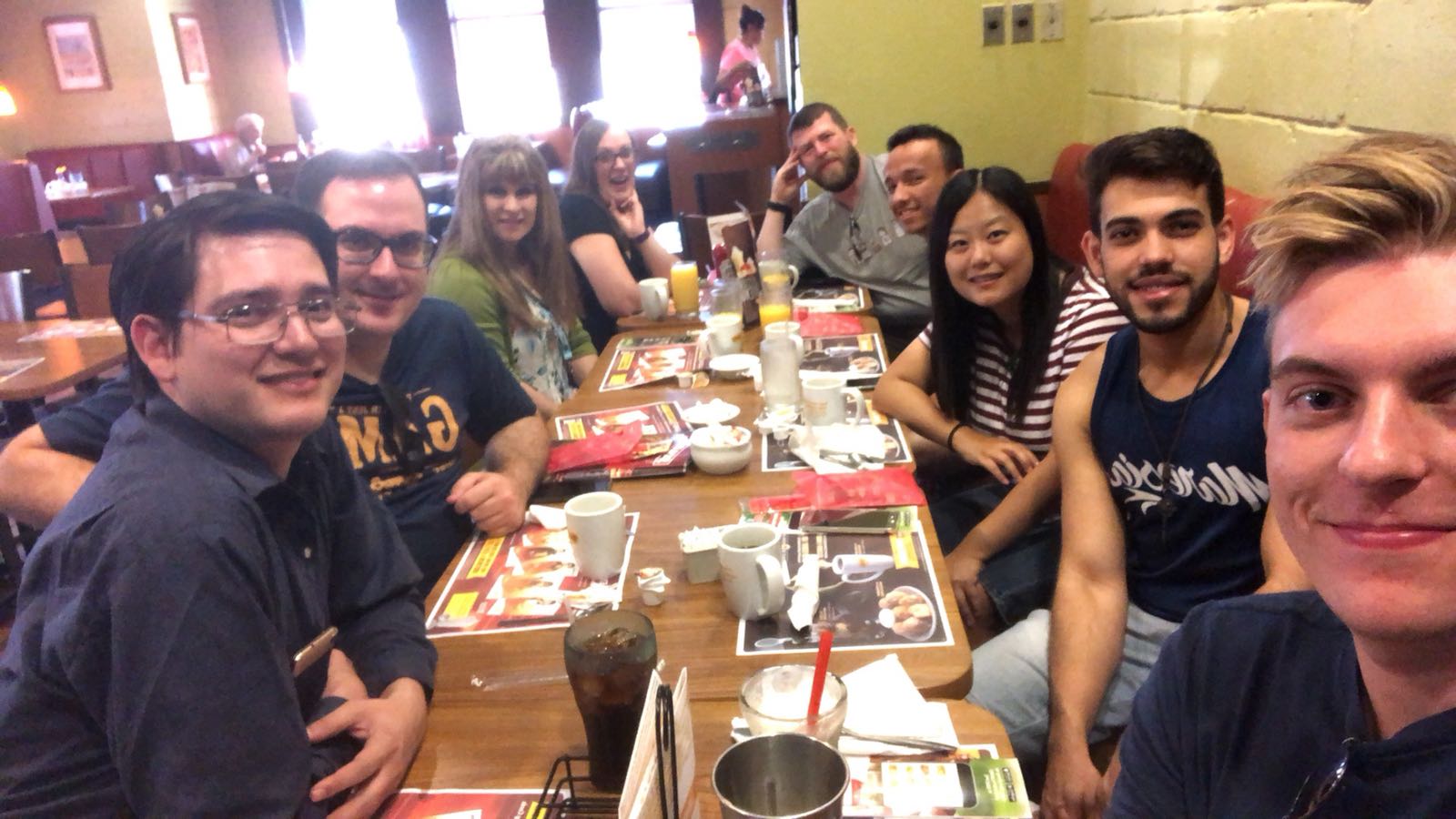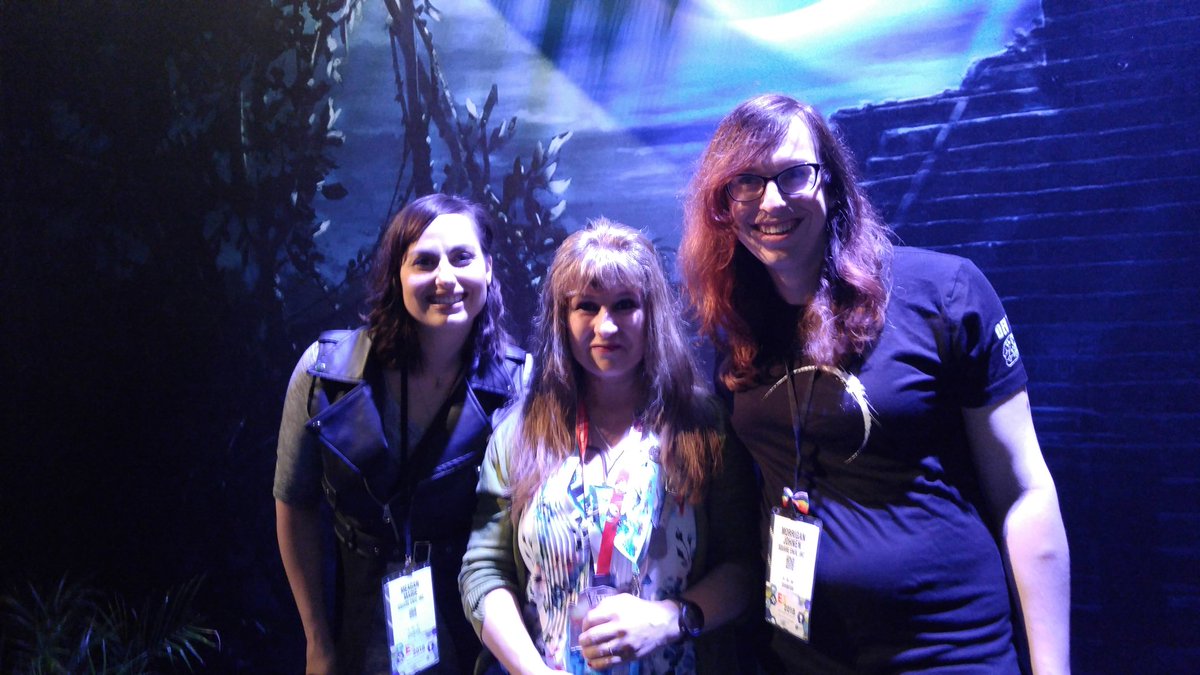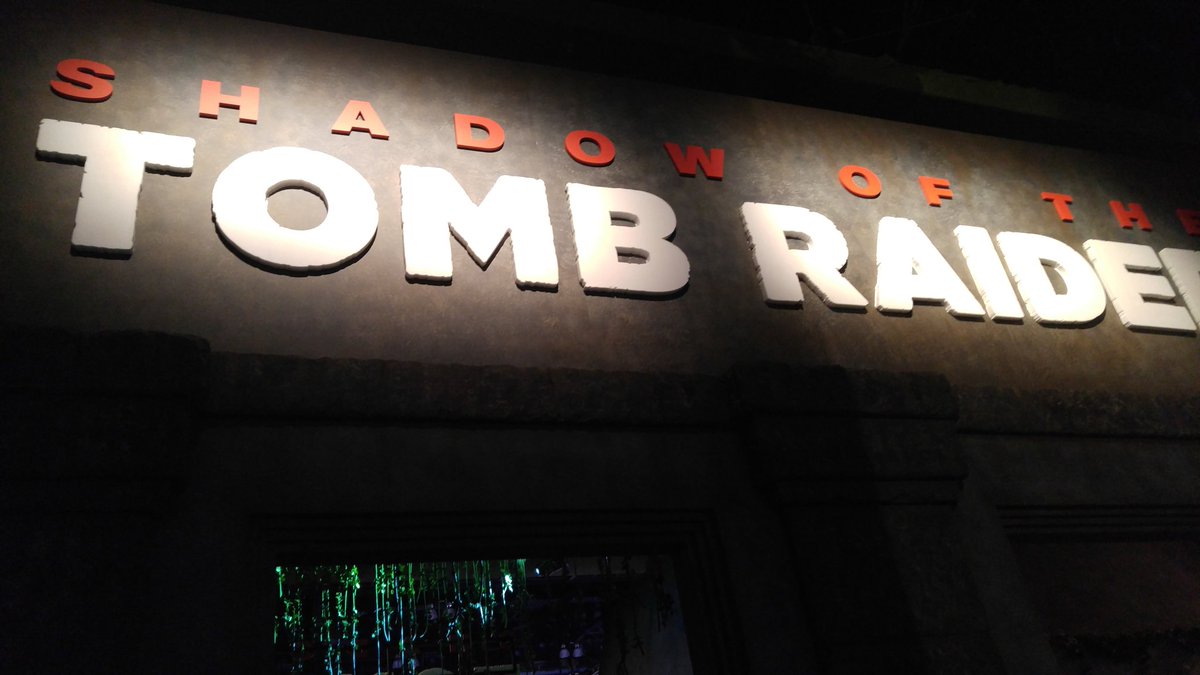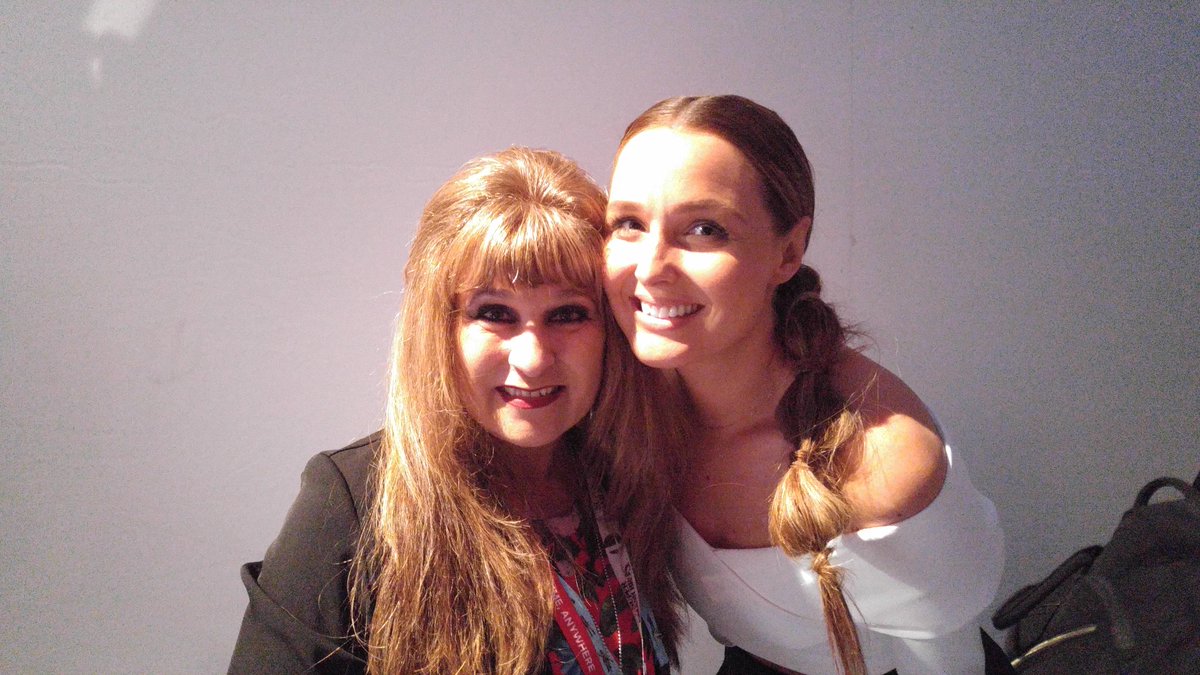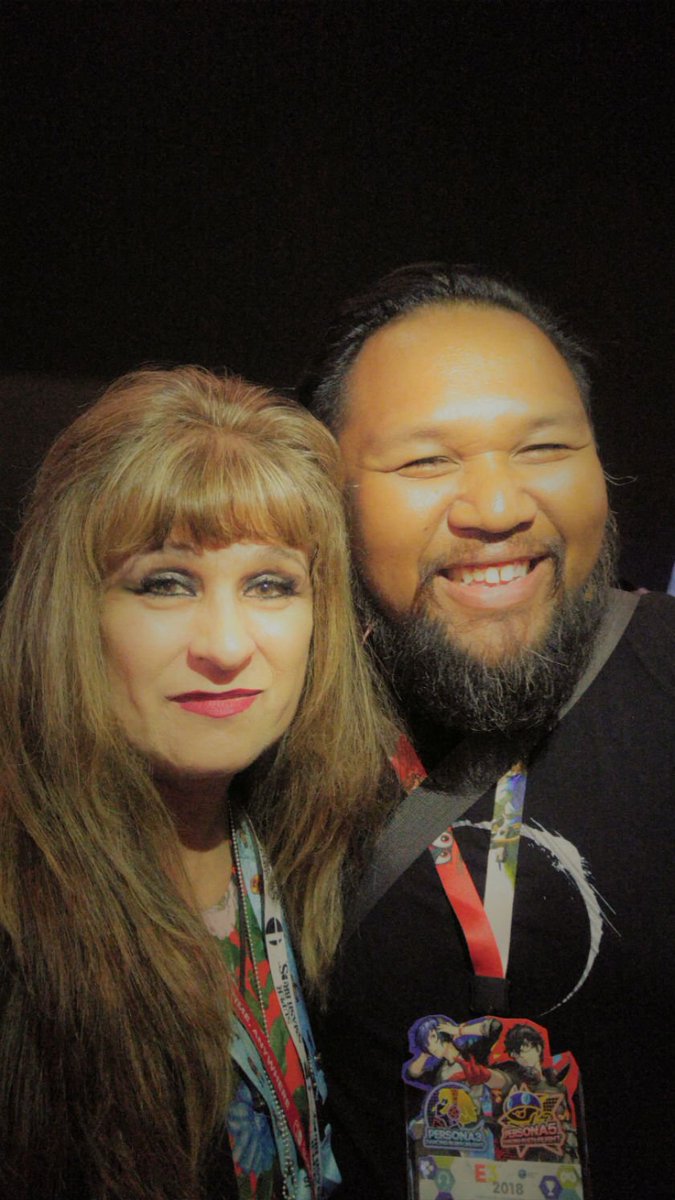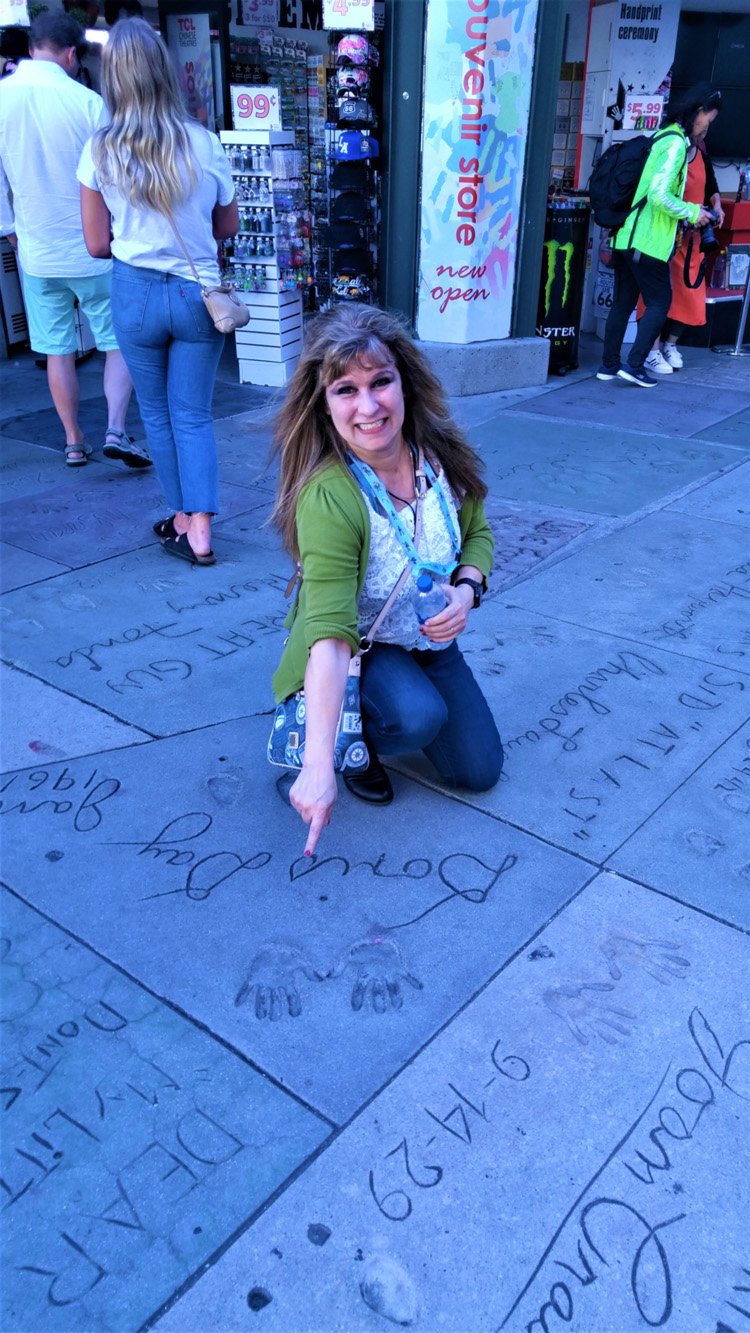 Yes, E3 was fantastic and I was so happy to be chosen to be one of the E3 Tomb Raider ambassadors! I made some very good friends and fell farther in love with the franchise and the people behind it all from this wonderful experience. I look forward to more to come. Read more about it HERE  This is primarily about my hands-on game impressions from E3, because, we all got to play the game, and then be part of a behind closed doors presentation about the Paititi hub. It was hush, hush at that time.
Finally, there was the Paititi Walk Through
Woman Masters Wild
Watching these teasers of the game you understand more about the vast, dangerous environment that Lara tackles.
[embedyt] https://www.youtube.com/embed?listType=playlist&list=PLkr4eik1ntB53prNCEXSiIJVYBwN2iisR&layout=gallery%5B/embedyt%5D
The Music
What sets the scene, the emotion and the impact more than dialogue? Music plain and simple. Enjoy these videos about the music of Shadow of the Tomb Raider
[embedyt] https://www.youtube.com/embed?listType=playlist&list=PLkr4eik1ntB7TD7UFkbgLr1P_gxI03qhO&layout=gallery%5B/embedyt%5D
Board Game
Also, there was a new board game "Tomb Raider Legends: The Board Game" introduced during Gamescom.
Tom Raider Legends: The Board Game looks amazing at @gamescom , come check it out Hall 5.2 booth D/10E19 and don't forget you can win a Lara Croft Play Arts Kai by showing our staff the secret message contained in the artifact! (limited to 5 each day.) pic.twitter.com/mNS8646VsJ

— SQEX Products EMEA (@SQEX_Merch_EMEA) August 22, 2018
https://platform.twitter.com/widgets.js
There was even more fun this year about this forthcoming game. What I enjoy about a launch year, is how much information comes in waves and how much excitement each wave generates. It was also great fun to be part of it all and make lasting friendships during E3. This has been a stellar year for Tomb Raider and me, too! Come and join the excitement and become one with the jungle as Lara explores and becomes what she was meant to be! The Tomb Raider!!!
Until the next update!
Explore the World!
~Emma your happy Tomb Raider gal!