Hi there Tomb Raider fans! It is such a pleasure to be a part of the Tomb Raider franchise as an official site / ambassador that can now mention the upcoming official Tomb Raider cookbook! It is also an honor that us official fansite admin have some of our input as part of this great cookbook / travel guide! As I have said before: "Great things are happening in the Tomb Raider franchise!" Though this is not the final cover here is what has been launched so far! This is additionally, exciting for me beacuse I have a section on my site about authentic recipes from various countries Lara has visited! What a wonderful year this is turning into!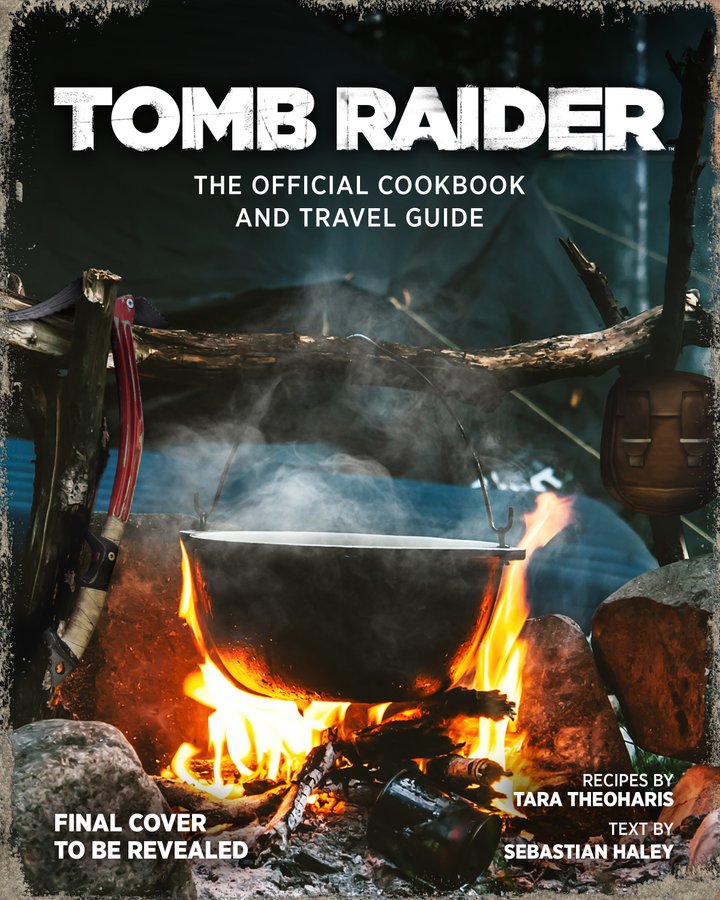 If that was not enough, we are also getting the The Tomb Raider: Definitive Survivor Trilogy – featuring content from each prequel title! Available to download on Xbox/PlayStation for $19.99, the launch discount expires April 1.
Then as fans have asked for in the past, to have the Croft Manor back, Croft Manor is coming to Fortnite! It is coming as a playable levele on March 23rd!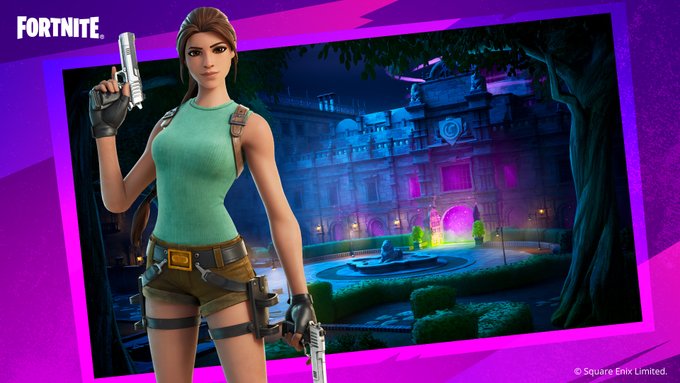 You can also read more about everything here at the Official Tomb Raider Twitter account!
So, I shall be back again in a bit! I hope you are enjoying the latest updates. There is more to come!
Explore the World!
~Emma AKA M. Harris